He is Me Institute ensures that Black male teachers have lifelong access to resources, experiences, and opportunities that support them as they are recruited, retained, and retire as teachers.
We envision a society in which racial wealth inequity is obsolete and where all students have the academic experience of learning from teachers of all backgrounds, especially Black men. After learning from a diverse group of instructors, children grow up better educated. As a result, they gain more access to resources & opportunities that create generational wealth and enjoy a better quality of life.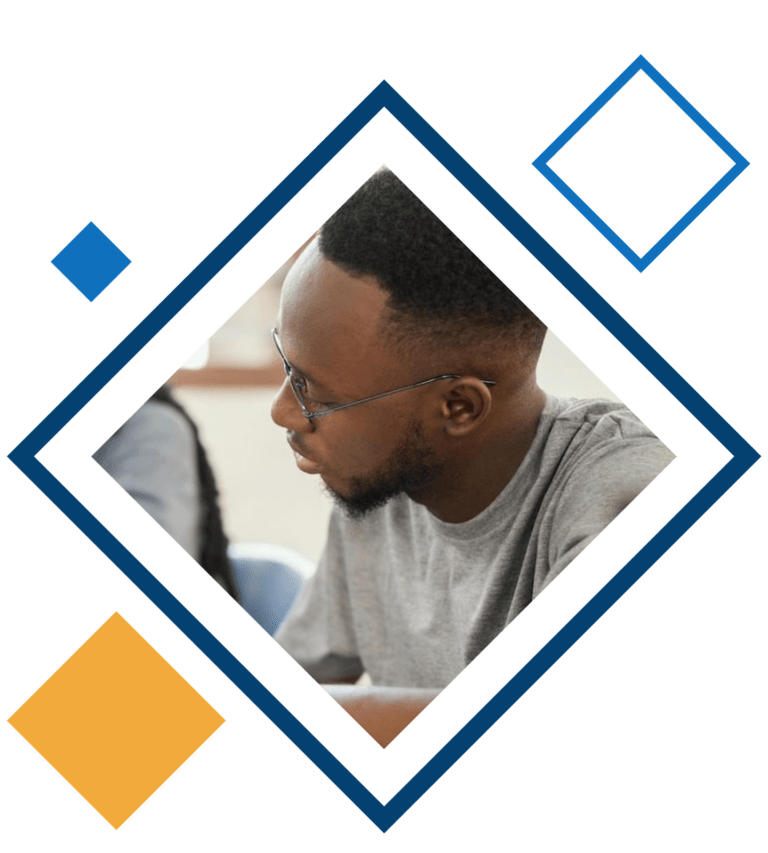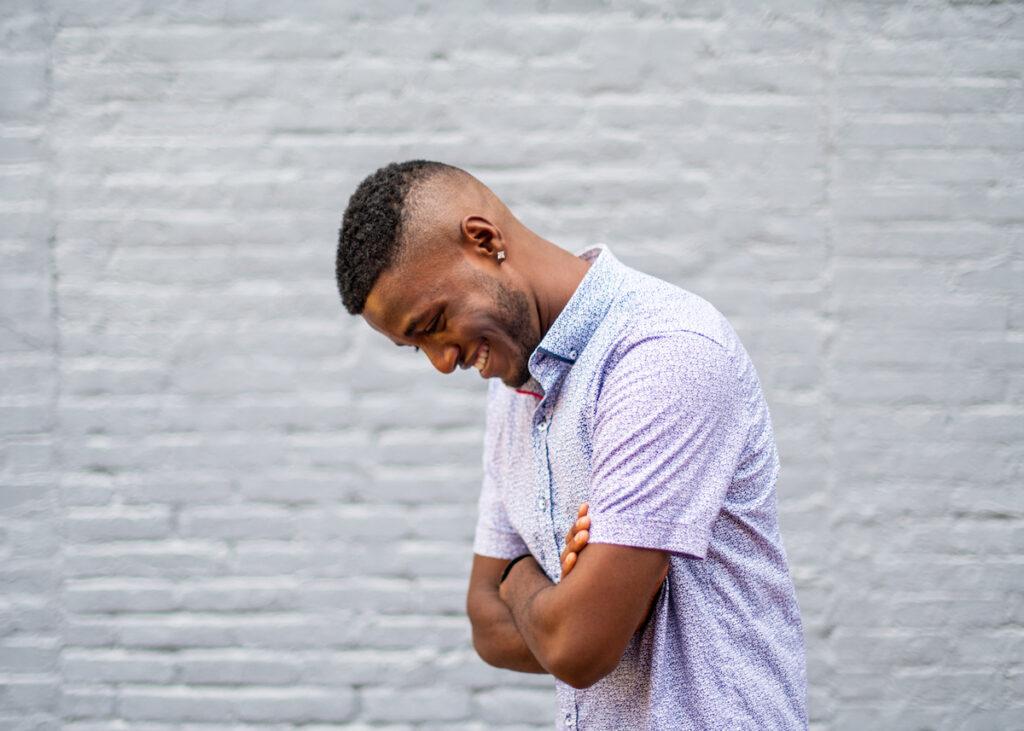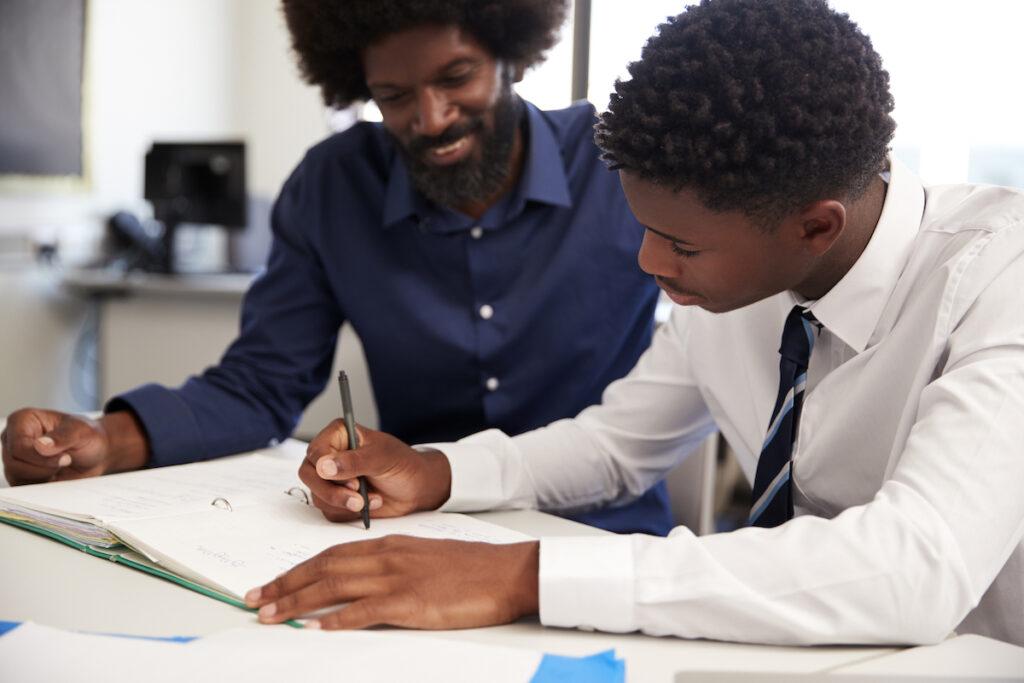 Boston Plan for Excellence
Boston Public Schools
Framingham State University
Middletown City School District
Quincy Public Schools
Shady Hill Teacher Training Center
University of Massachusetts Lowell
BART Charter Public School 
Black Men Teach 
Boston Latin Academy 
Broad Meadows Middle School 
Community Charter School of Cambridge 
Emmanuel College 
Family Promise Metrowest 
Highview 6th Grade Center 
Helen Y. Davis 
Leadership Academy
Lilla G. Frederick Pilot Middle School
North Quincy High School
Oliver H. Perry School (BPS)
Pauline A. Shaw Elementary
Profound Gentlemen
Thomas A. Edison School
Thomas J. Kenny School
University of Massachusetts Boston
UP Academy Dorchester
This fellowship exposed me to teaching
The Team at He Is Me understands what our teachers needed.
After my son participated [in I am King] i saw a change in his sense of self.
Parent, I AM KING Program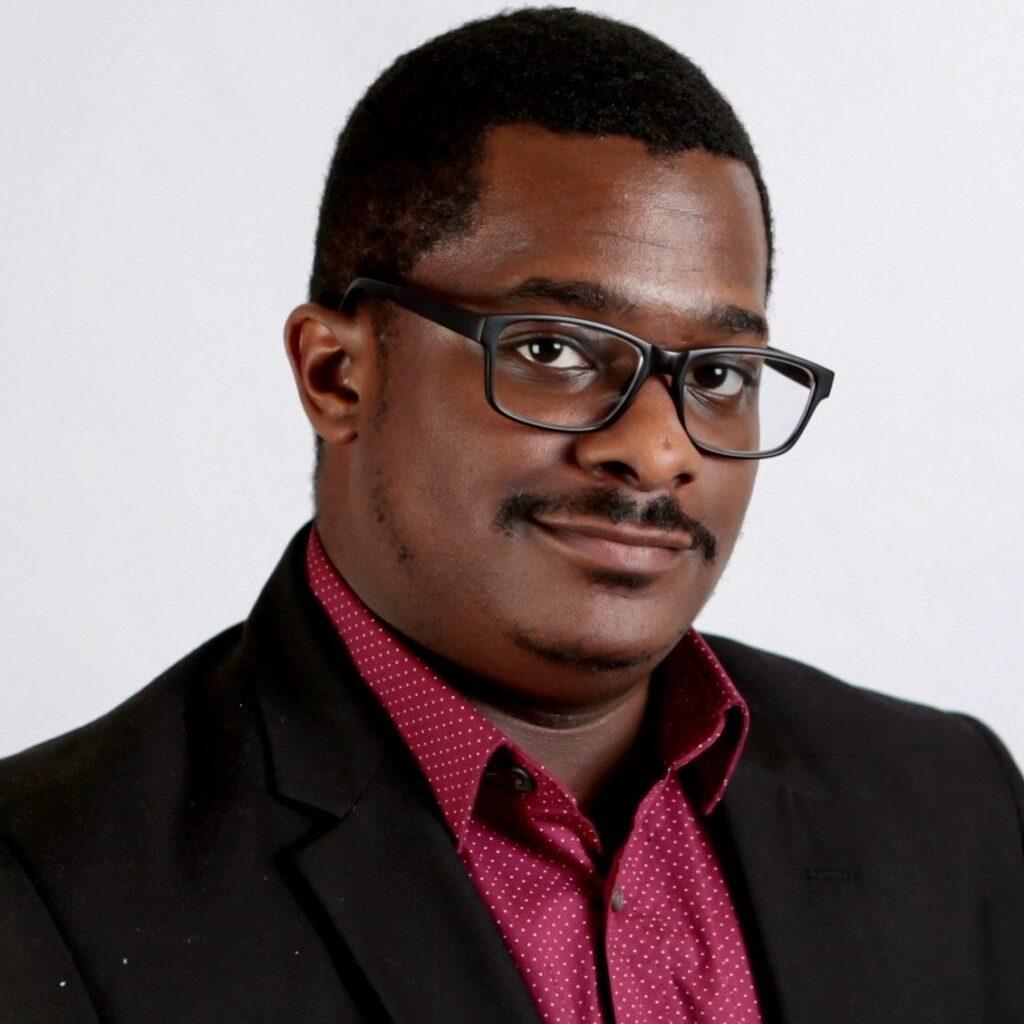 Chief External Affairs Officer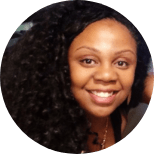 Fabienne Francois-Morisset

Learn more about He Is Me Institute and receive our bi-monthly newsletter!