He Is Me Institute envisions a society in which racial wealth inequity is obsolete and where all students have the academic experience of learning from teachers of all backgrounds, especially Black men. The media we share and create centers on this vision. Contact our external affairs team today. 
Recent Press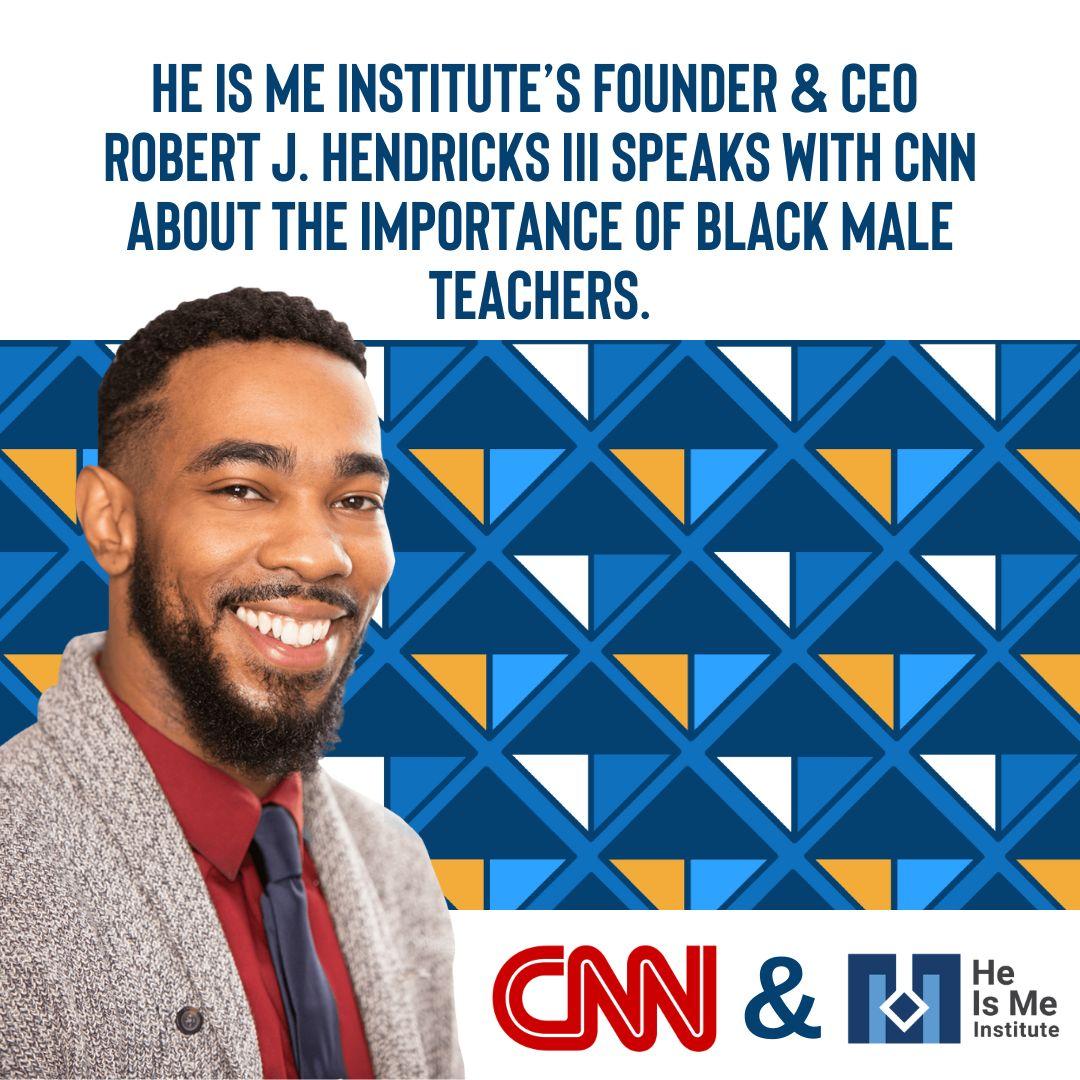 Recent Blog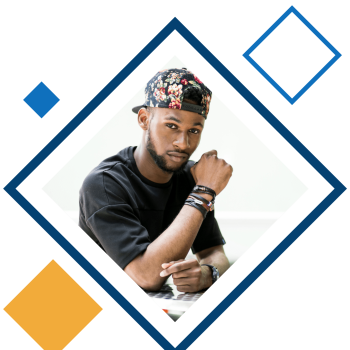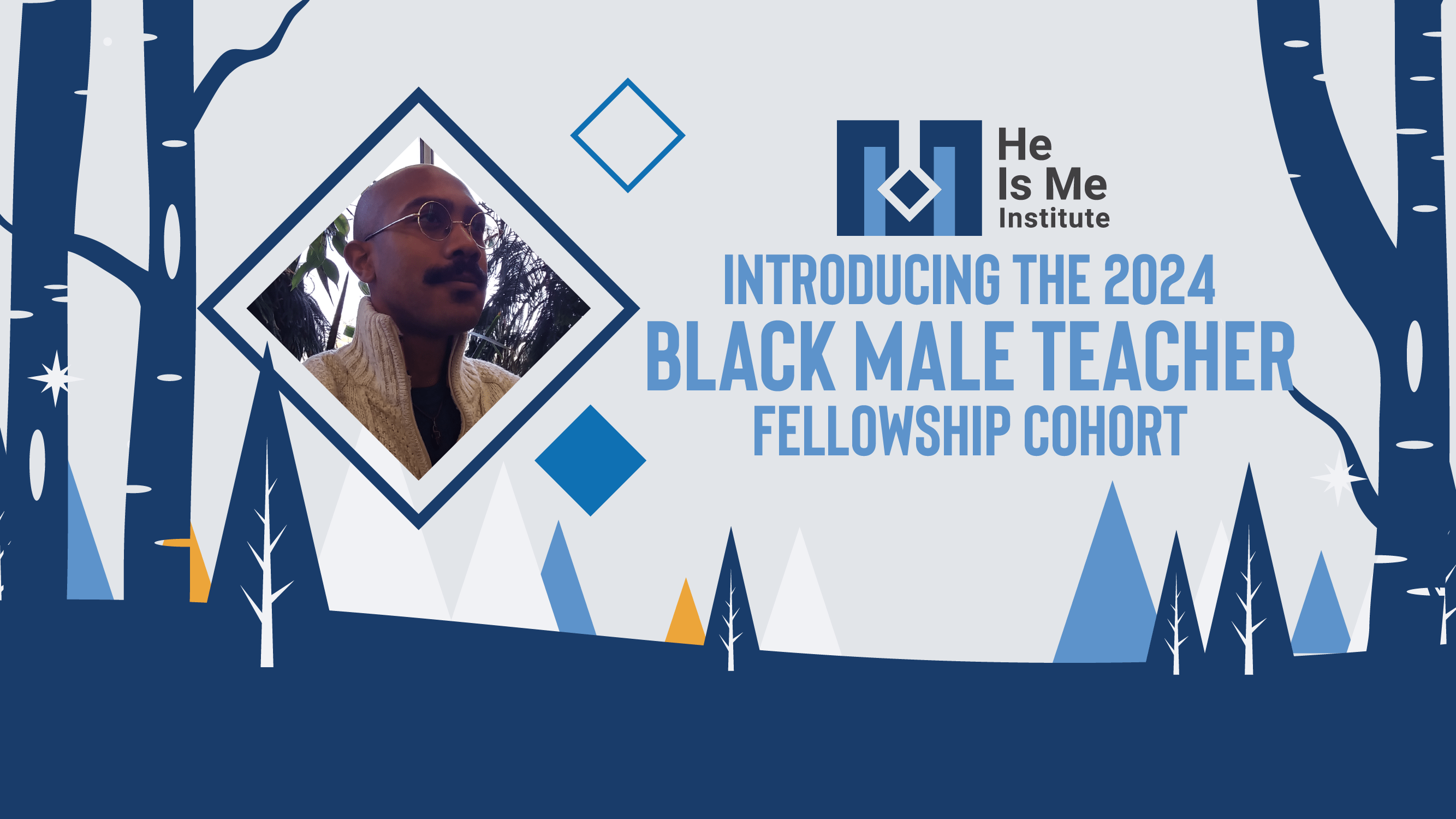 As we embark on this transformative experience together, we want to share the journey with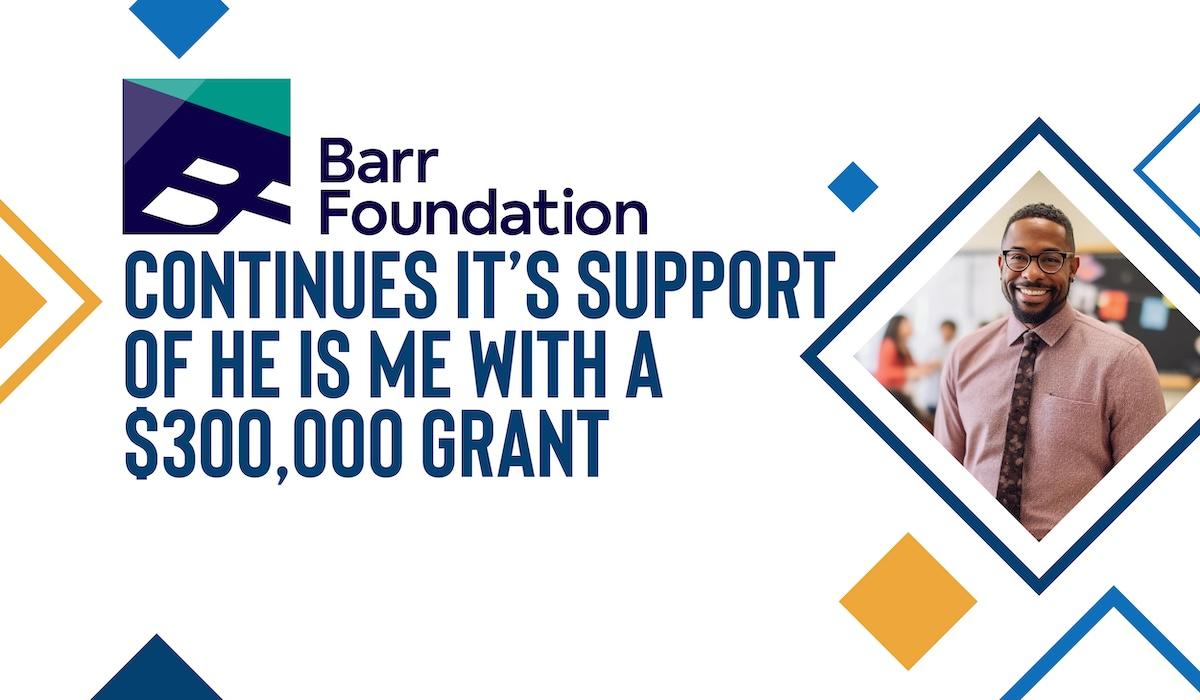 The Barr Foundation has once again affirmed its commitment to fostering equity and innovation in
Learn more about He Is Me Institute and receive our bi-monthly newsletter!