He Is Me Institute seeks to provide the best opportunities and foster the best relationships with institutions invested in building the Black male teacher pipeline. Our job board represents our mission and is an expression of our vision. Want to share an opportunity? Email it to us at ExternalAffairs@heisme.org
BB&N is seeking a full-time Middle School Science Teacher to work closely with a team of science teachers co-creating, evaluating, and teaching Science 7 (introductory physics) and Science 7 (introductory chemistry). The BB&N Middle School consists of Grades 7 and 8. Responsibilities include teaching 3-4 classes across both grades, working in our co-curricular/Advisory program, and additional responsibilities including coaching and/or supporting the athletic program as well as contributing to current program needs.
The Davis Foundation is seeking a skilled Director to set the vision for and launch the foundation's renewed approach to early literacy, including setting strategic priorities, defining a thoughtful approach to relevant grant making, and elevating the role of community-based approaches to promoting children's early literacy development. By engaging the principles of collective impact, and drawing on recent breakthrough research findings in early literacy and improvement science, the new Director will sharpen and deepen the foundation's vision for transformative change, including the possibility of establishing a new organization to scale the impact of early literacy work.
The Director role is a full-time hybrid position and will report to the Davis Foundation's Executive Director.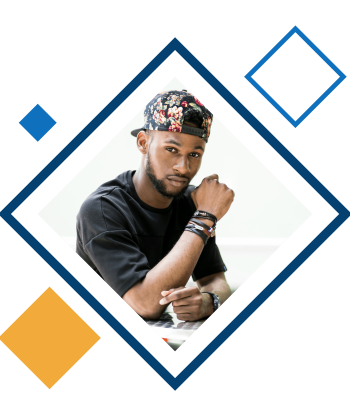 Learn more about He Is Me Institute and receive our bi-monthly newsletter!