Help Black Male Teachers Make An impact in the Classroom.
You can help increase the number of Black male teachers in the classroom. You can instantly increase social and educational outcomes for all students, especially Black boys. Make a gift today.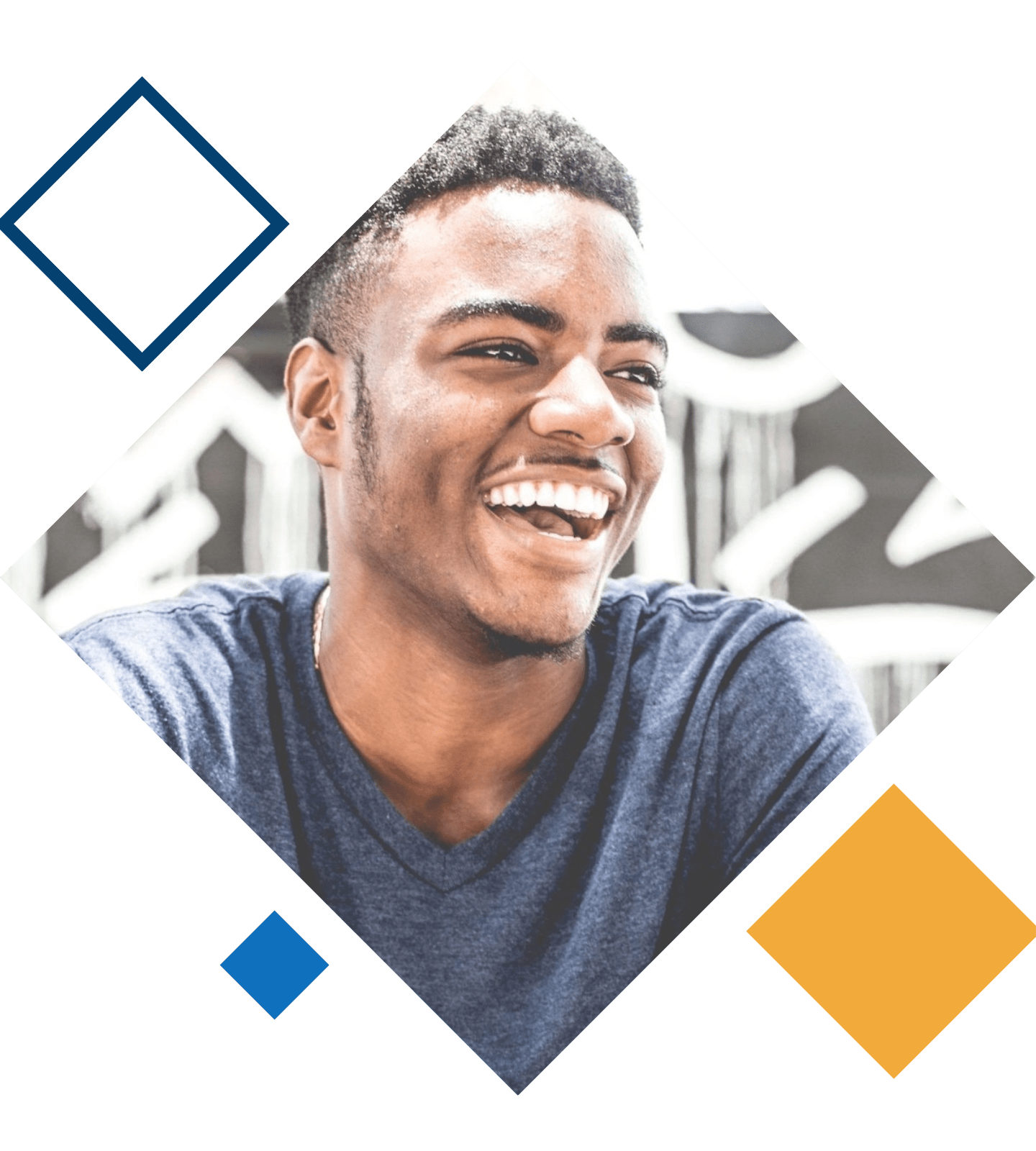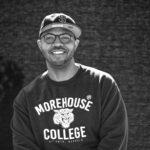 "He Is Me Institute, your work is inspiring!  Thank you." – Jenn Hayslett
Support a He Is Me Fellow
You can support Black males entering the teaching profession at our partner schools & institutions. Your gift provides the materials they need to develop their classroom and leadership skills.
Sponsor Fellowship material
Black male college students can further commit to teaching by joining one of our yearlong, in-depth fellowships. Your gift provides materials for one student to participate.
Your gift of $500 will help a Black Male Teacher in training stay in the education pipeline and make his way into a classroom.
Support He Is Me's Mission
Do you believe every student deserves access to equitable education and access to opportunities for post-secondary education? Your gift helps He Is Me Institute continue to make a difference.
Learn more about He Is Me Institute and receive our bi-monthly newsletter!