Black Male Teachers Matter
Learn more about how we can support your school district or school in the recruitment and retention of Black male teachers.
Our customizable programs centered on Black male identity and Social Emotional Learning are making a difference.
Why Do Black Male Teachers Matter?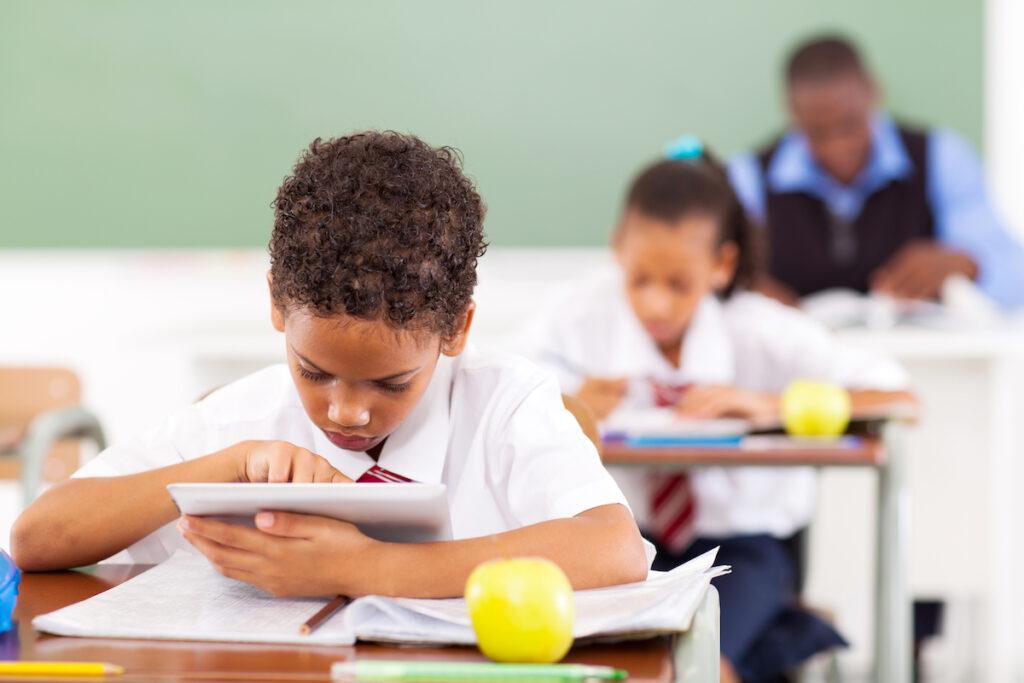 Diverse teacher pools with Black males positively impact staffing biases and student outcomes.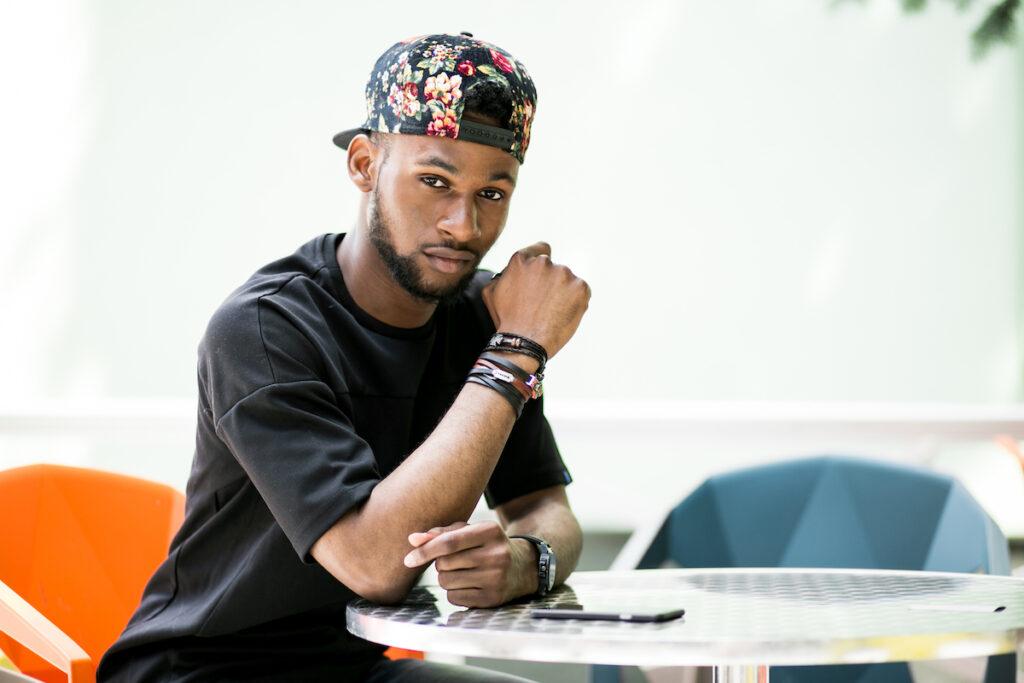 Just one Black teacher can increase Black students' chances of enrollment in college and reduce K-12 dropout rates.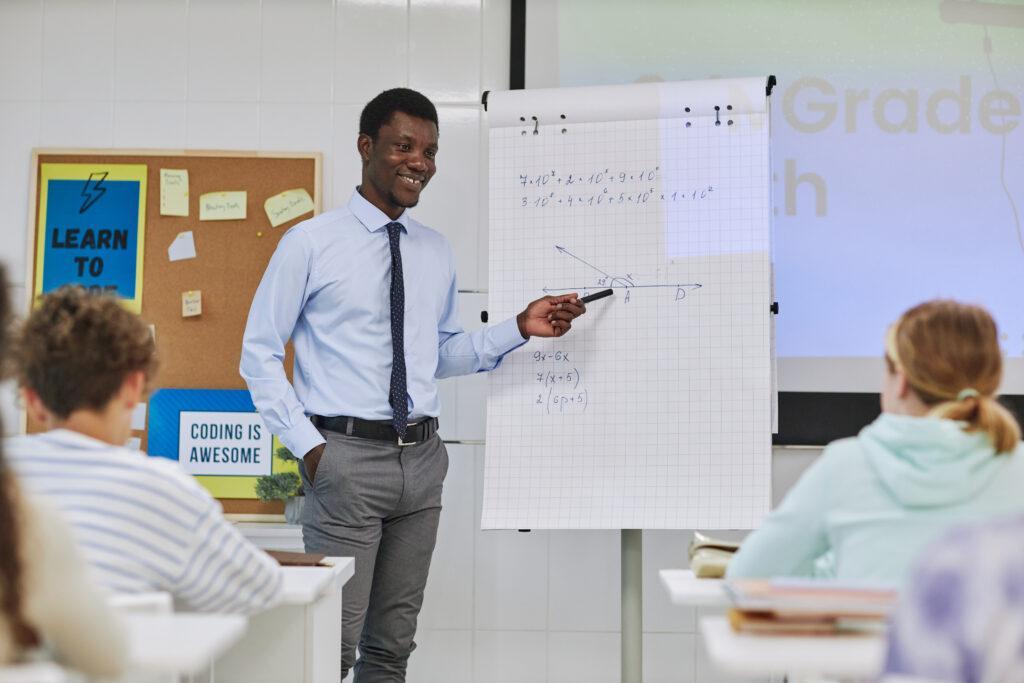 Studies show that having more male teachers of color positively affects every school kid regardless of race.
The He Is Me Fellowship
Black Male Teacher Initiatives
The Black Male Teacher Network
I AM KING Program
The He Is Me Fellowship
The He is Me Fellowship is a one-year cohort of Black male college students who build community through engaging in affinity-based learning while discovering their passion for teaching. The program consists of:
Completing weekly asynchronous learning modules to explore a Black male-centered teaching curriculum.

Attending monthly virtual seminars to engage in deeper learning and build community with other Fellows.
Benefits for He is Me Fellows:
Access to

paid

school-based work opportunities with He is Me partners, (including after-school and summer programming.)

Invitation to the Future Teacher Institute at Shady Hill Teacher Training Center in Cambridge, MA, (includes travel, meals, and lodging.)

Lifelong access to the He is Me Fellowship Network; which includes:

Discounted tuition to partnering colleges and graduate schools

Invitations to regular He is Me Career Fairs
Black Male Teacher Initiatives
The Black Male Teacher Network
I AM KING Program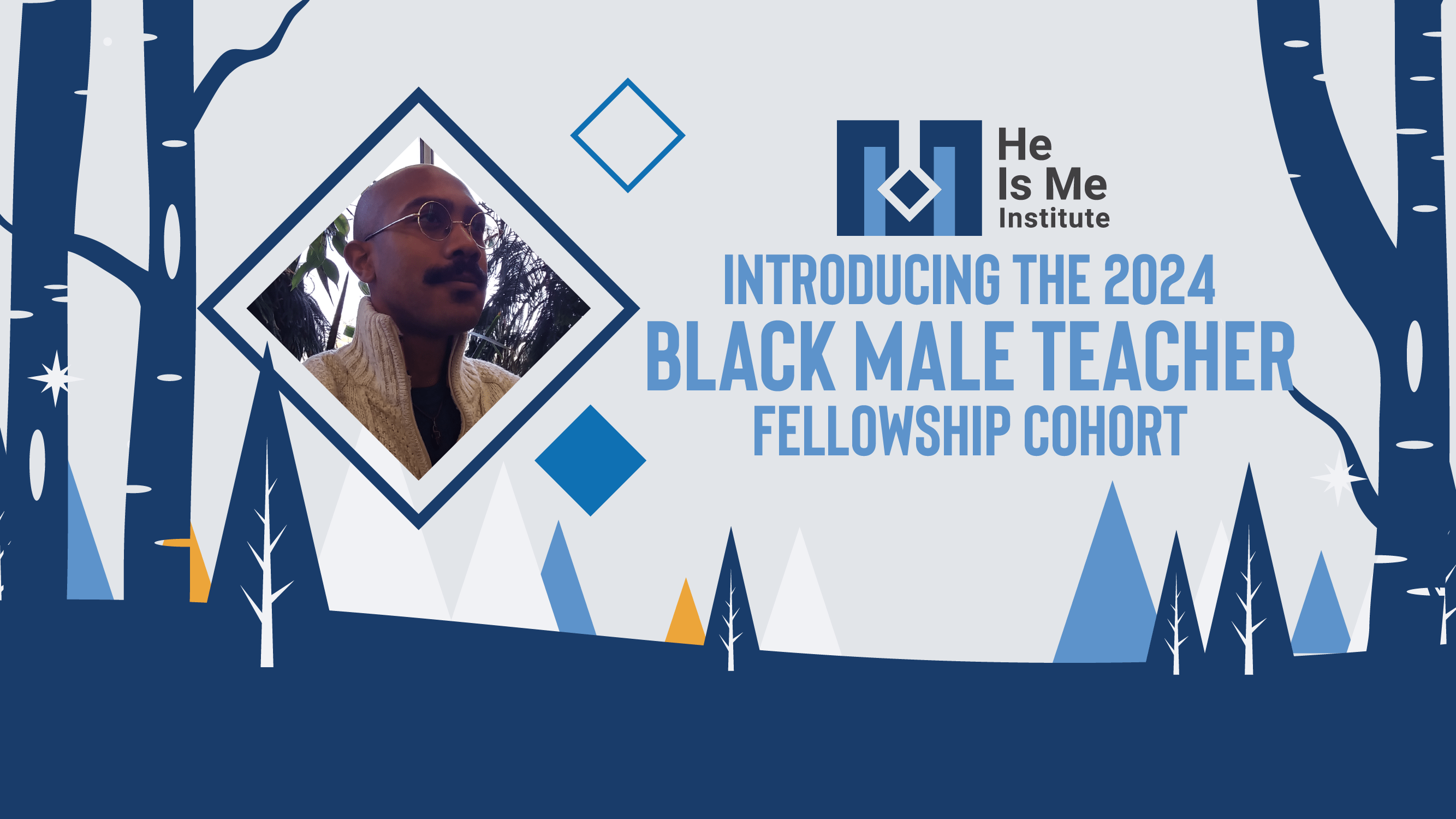 As we embark on this transformative experience together, we want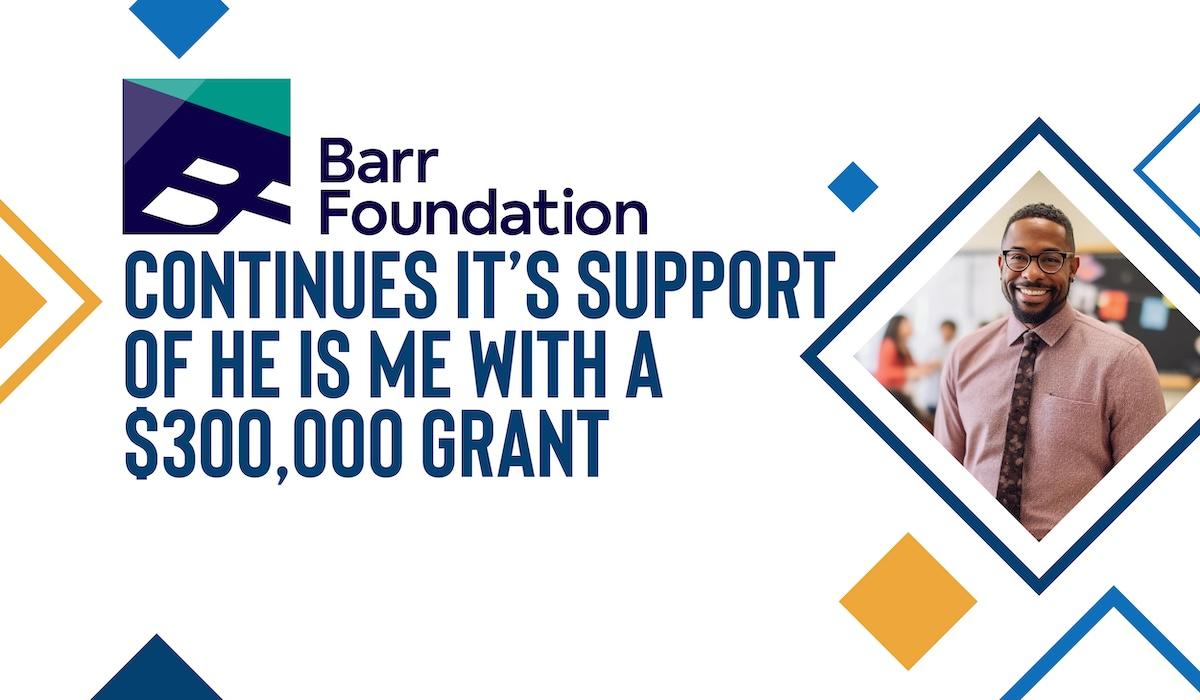 The Barr Foundation has once again affirmed its commitment to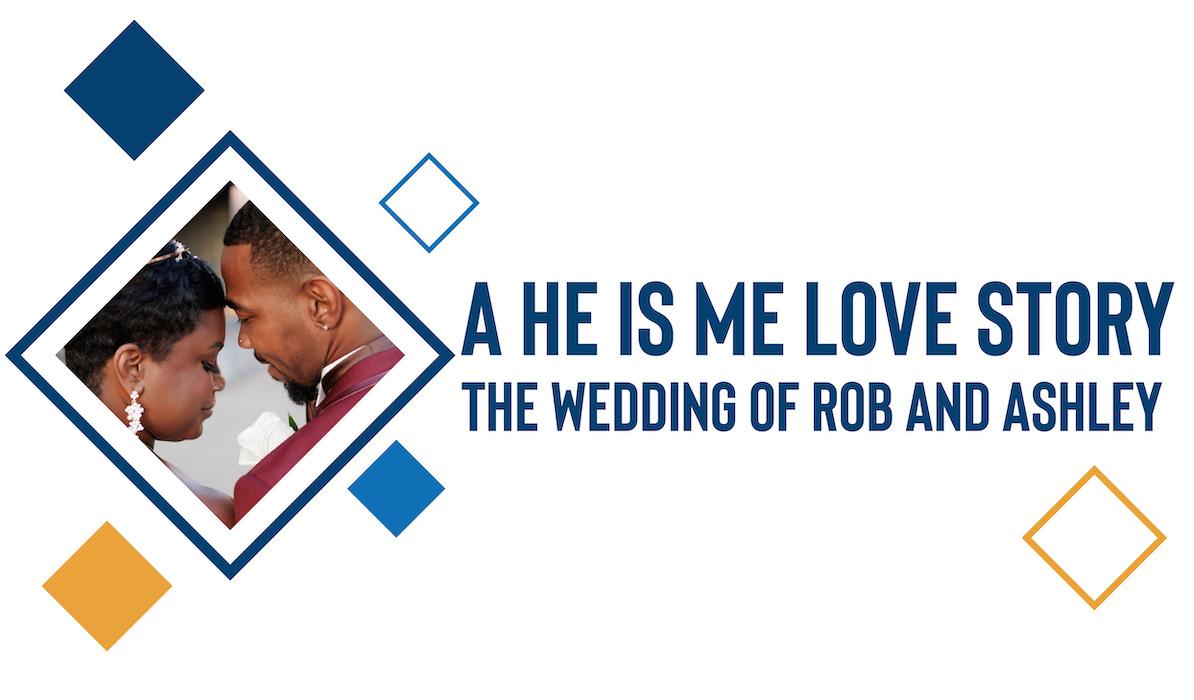 Love stories are as diverse as the people who live
Learn more about He Is Me Institute and receive our bi-monthly newsletter!