Partner with he is me institute
We seek to partner with public or private schools, school districts, youth-serving organizations, colleges, or teacher training programs to create space for current, aspiring, and former Black male teachers to explore their identities, dissect barriers and opportunities, and cultivate relationships with other Black male teachers.
We work with institutions to build a Black male teacher pipeline and make an impact. Below are a few of our partners in this work.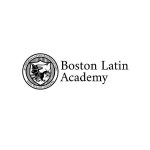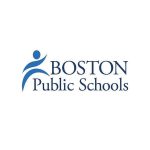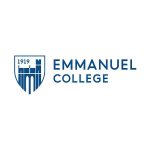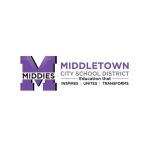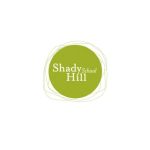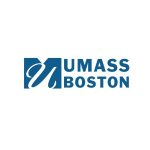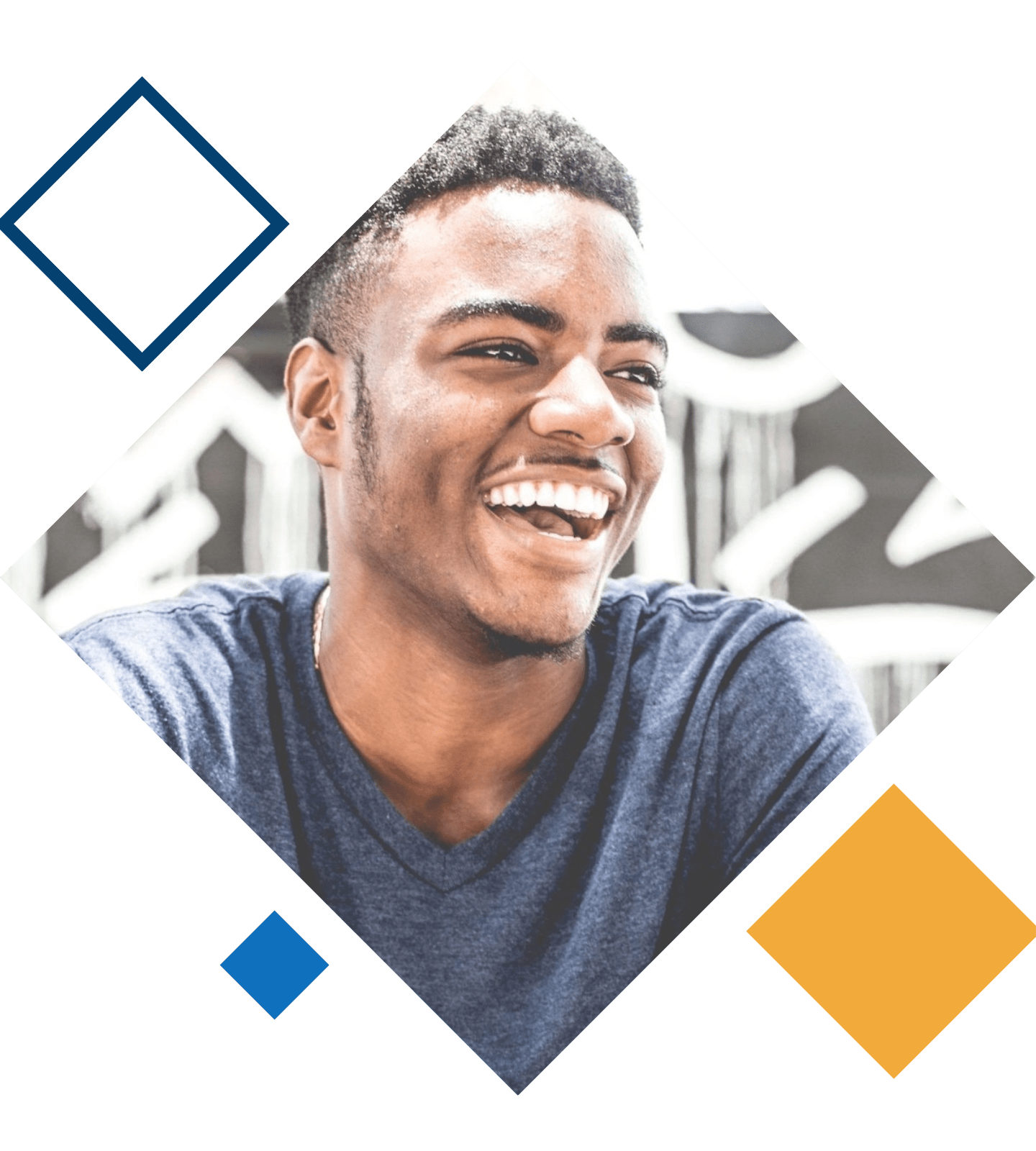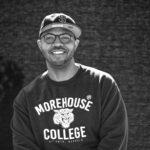 "Having a Black male teacher made a difference in the choices my son made. We need more Black male teachers."
– Athena Griffin
The He Is Me Fellowship
Black Male Teacher Initiatives
The Black Male Teacher Network
I AM KING Program
The He Is Me Fellowship
A one-year cohort of Black male college students who build community through engaging in affinity-based learning while discovering their passion for teaching. This 10-month fellowship includes the following:
Completing 22 asynchronous weekly learning modules 

Connecting with other fellows during ten monthly cohort seminars

Waived cost of attendance to Future Teachers Institute at Shady Hill School

Conducting education research

Earning the Future Teacher Certificate (from HIM & SHTTC)
Black Male Teacher Initiatives
The Black Male Teacher Network
I AM KING Program