11th Annual Nonprofit Learning Institute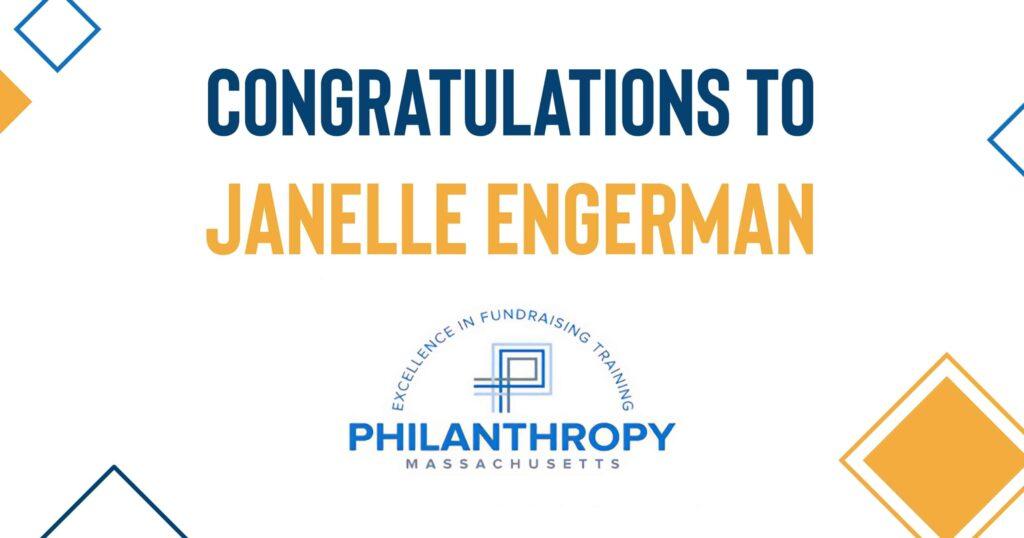 Janelle Engerman was chosen competitively to represent He is Me Institute in the 11th Annual Nonprofit Learning Institute, sponsored by Philanthropy Massachusetts and supported by Bank of America. The Institute begins today, March 8. Janelle is one of 20 representatives selected from a broad cross section of nonprofits. They will participate in sessions led by experts in strategic planning, board engagement and development, capitalization and financial stability and other topics vital to all nonprofits.
Janelle Engerman joined He is Me Institute in August 2021 as Chief Impact Officer after ten years working in Boston high schools and middle schools. She has worked with students of all ages, even volunteering with kindergarten students, and brings the perspective of a Special Education Teacher, Dean of Students, and Assistant Principal to her role at He is Me—all positions in which she served.
"Right now, teaching is a revolving door, especially for Black men. He is Me understands that in order to get high-quality, passionate Black male teachers, we need to completely reimagine our approach. I'm excited to contribute to this reframing that will result in more effective Black men in our classrooms," -Janelle said.  
In her role as Chief Impact Officer, Janelle's responsibilities include planning, facilitating, and the overall effectiveness of He is Me's programs and partnerships. This is a key role in the organization as it expands its reach and impact beyond Greater Boston to other U.S. cities.
Janelle is a graduate of Framingham State University.